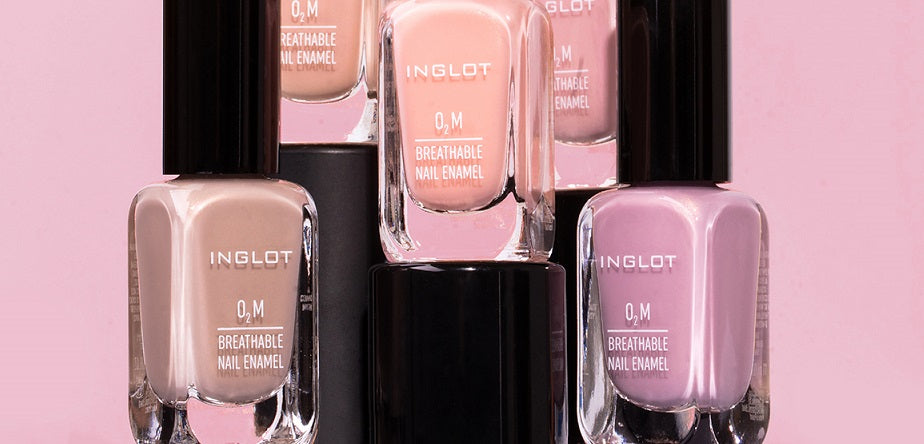 Pada tahun 2019, INGLOT sudah mendapatkan sertifikasi Halal dari The Muslim League of Poland untuk semua varian produknya, baik untuk kategori Makeup maupun Kuku.
Sebagai salah satu brand kecantikan yang terdepan di dunia, INGLOT telah berkarya sejak tahun 1983 dan terus menerus menunjukkan komitmennya atas kualitas produk.
Sebenarnya, apa yang membuat produk INGLOT dikatakan Halal? Berikut adalah prosedur yang diberlakukan oleh Imam Council (pemberi sertifikasi Halal kepada INGLOT) dalam menilai sebuah produk:
1. Mempersiapkan fasilitas/pabrik produksi agar sesuai dengan Halal System
2. Audit dan kontrol pabrik sesuai dengan prasyarat Halal
3. Supervisi cara-cara produksi yang Halal
4. Barang yang sudah jadi ditandai dengan logo Halal, dan mengeluarkan sertifikasi Halal
Selain itu, sertifikasi Halal dari lembaga The Muslim League in the Republic of Poland juga memperhatikan Polish animal welfare regulations (produk INGLOT dibuat dengan prinsip dan regulasi Cruelty Free, yaitu tanpa kekerasan pada hewan) sesuai dengan panduan Chief Veterinary Officer Polandia.
Terlampir di bawah ini sertifikasi halal INGLOT: